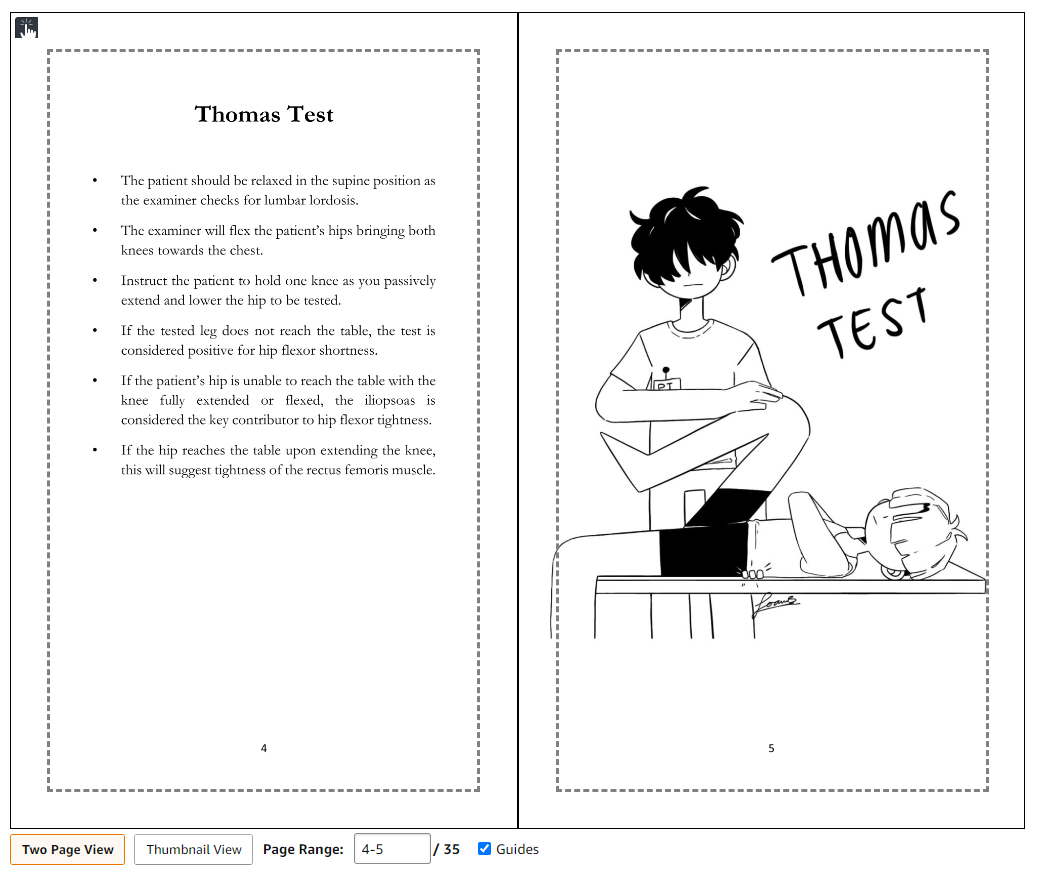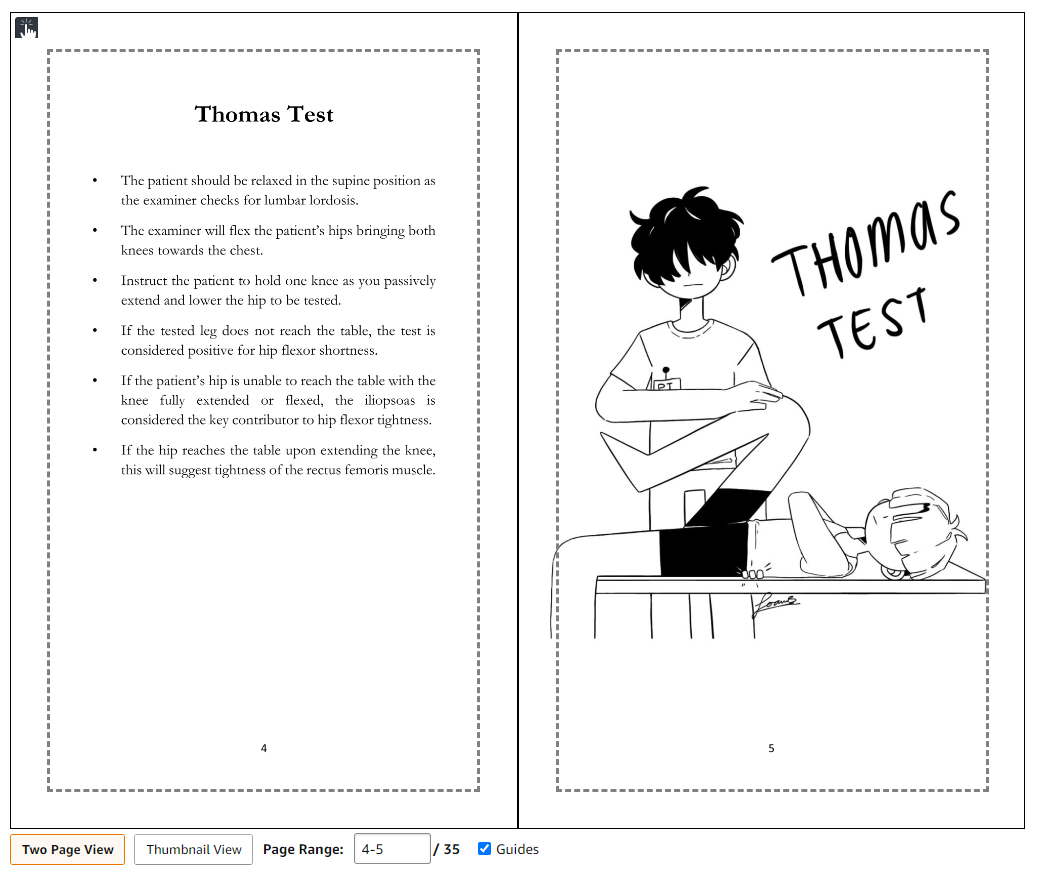 Orthopedic Assessments made Easy The Knee Joint
Product information
Do you perform orthopaedic evaluations in your clinical practice?
Could you use a pocket resource book that would help you to diagnose musculoskeletal problems?
This is the book that you need!
Diagnosing musculoskeletal problems is complicated and takes many hours of study and hands-on experience to perfect. The room for error, when it comes to making such a decision, is small and anything that could help you to determine the exact problem and its remedy is important for your patient outcomes.
In this book you will find everything you need to help you make the right decision, including:
A detailed overview on the knee joint anatomy
Special tests to help diagnose musculoskeletal impairments
Easy to learn illustrations
Descriptions of special tests of knee joint
Patient positions, Clinician position
Findings from each test
And more…
Packed with in-depth instructions on many specialized orthopaedic tests, and presented in a handy pocketbook size that is just 5 x 8 in dimension, this book is the perfect size for students and clinicians to carry with them while working in their clinics or to be used to augment study guides.
It has been specifically designed to be a one stop, concise and informative resource that will help you make the right decision every time.
Related products
Orthopedic assessments Made easy --The Hip Joint
Do you perform orthopaedic evaluations in your clinical practice?Could you use a  pocket resource book that would help you to diagnose musculoskeletal problems?This is the book that you need!Diagnosin
Orthopedic Assessments Made easy --The Ankle Joint
The Orthopedic Assessments Made Easy Orthopedic guide book is written by Dr. Rina Pandya, a professional Doctor of Physiotherapy with more than 23 years of experience in the field, who now is a senior